Our Ideal Protein Recipes
Ideal Protein is a weight loss program that has been gaining popularity due to its effectiveness in helping people achieve their weight loss goals. The program emphasizes a low-carb, high-protein diet that encourages the body to burn fat instead of carbohydrates for energy. There are three steps to the Ideal Protein Protocol (Weight Loss, Stabilization, and Maintenance), which helps you to lose weight and maintain your weight loss for life.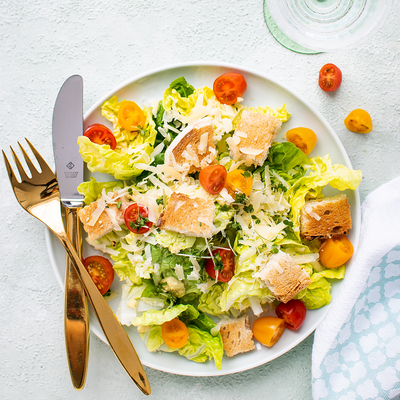 Who We Are
Here at Ideal Body Weight Loss, we have two weight loss clinic locations (Hagerstown and Chambersburg) where we provide you with support, nutrition, and guidance throughout your weight loss journey.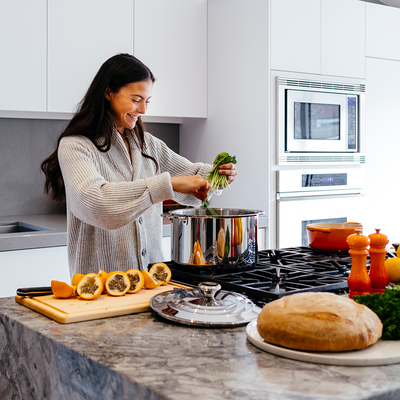 How Ideal Protein Works
Ideal Protein is a doctor-designed weight loss program that helps your body burn fat while preserving your muscle. Our proprietary program does this in a healthy manner. You'll learn how to eat in order to lose weight and then how to sustain your weight loss.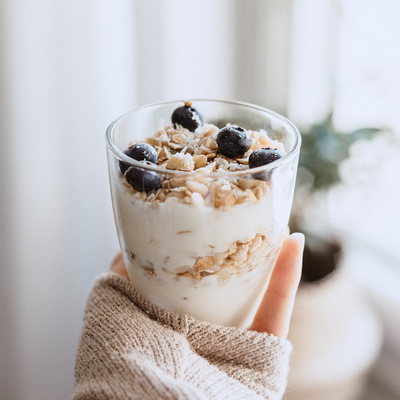 Our Recipes
Losing weight doesn't mean you eat nothing but raw fruit and vegetables. In fact, while following the Ideal Protein diet, you can prepare a range of delicious and nutritious recipes that are also low in carbs. Here, we'll collect many flavorful recipes for you to enjoy on the Ideal Protein diet. Reach out to your coach to learn more today!
The coaches at Ideal Body Weight Loss are here to help you achieve your weight loss goals and live your best life ever. Reach out anytime!

"Go on my page Rodney K Rhodes on Facebook and see pics and hear about my over 200 lb weight loss since Mid October with Ideal Body Weight Loss. It is possible! It is not hopeless! NOW IS THE TIME TO START!!! Thank you Diane and the gang at Ideal Body Weight Loss!!! You have become family! God Bless!"
Rodney R

"Great service and coaching here. I feel better within a few weeks of this program, which is based on a ketogenic way of eating. I've tried eating "keto" before but failed because of my addition to sugar. ( I'm still trying to find healthy recipes that I can eat on this plan that include a boat load of mashed potatoes )... This program works for me because I don't have to think too much about what I put in my gullet - it's planned out and easy to follow."
Vijay-Kumar S

"Simply life changing. Lots of yummy options!😋"
Cody C