Chef Penny's Perfect Picnic Rotini Salad on a Bed of Arugula
Try this delicious salad recipe today.
Chef Penny's Perfect Picnic Rotini Salad on a Bed of Arugula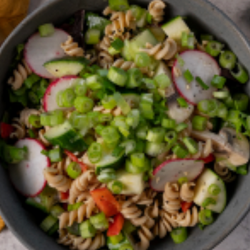 Ingredients:
1 packet IP Rotini

2 cups arugula or baby mixed green (you can use your favorite lettuce blend)

1/4 cup cucumbers diced

1/4 cup raw zucchini cubed

1/2 cup of button mushrooms

1/4 cup green onion (or any onion you like raw)

1/4 cup red bell pepper

1/4 cup sliced radishes
Dressing:
2 Tsp. olive oil

Salt and pepper seasoning to taste

2 Tbsp. white wine vinegar

1 Tsp. Dijon mustard
Directions:
1. Bring 2 cups of water (no salt or oil needed) and add an IP Rotini packet. Boil for 10 minutes.
2. Make dressing in a bowl large enough to mix your salad in by whisking together ingredients; set aside.
3. Dice and chop your vegetables.
4. Toss vegetables together with Rotini and dressing.
5. Place arugula (or any lettuce you like) on a beautiful plate.
6. Top arugula with Rotini and vegetable salad and serve.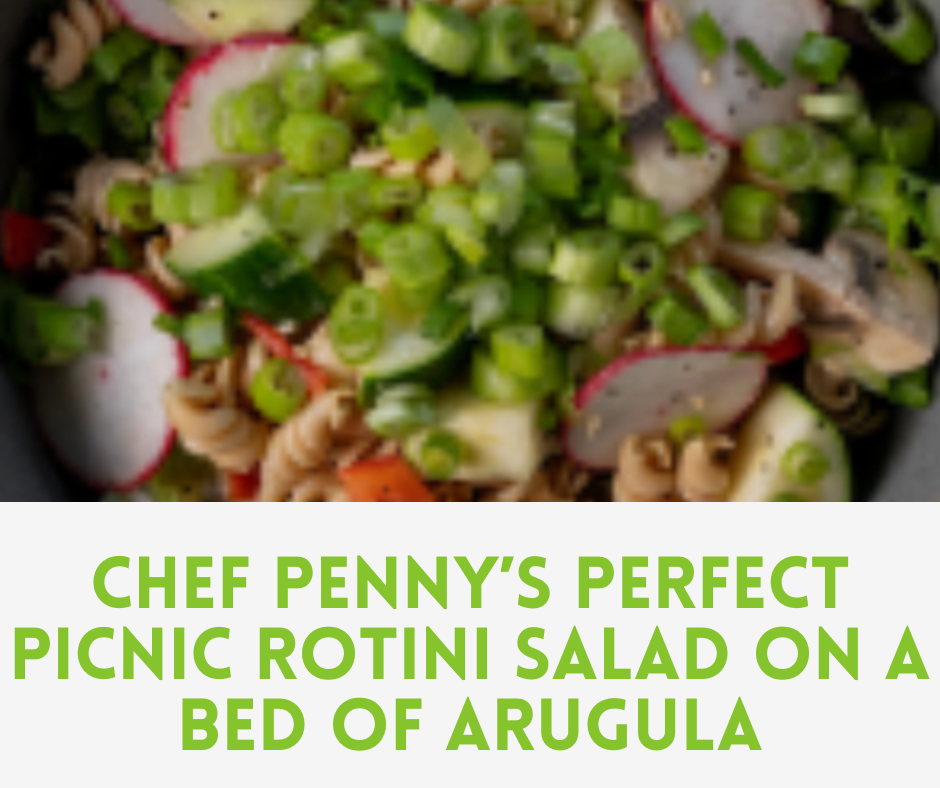 "Go on my page Rodney K Rhodes on Facebook and see pics and hear about my over 200 lb weight loss since Mid October with Ideal Body Weight Loss. It is possible! It is not hopeless! NOW IS THE TIME TO START!!! Thank you Diane and the gang at Ideal Body Weight Loss!!! You have become family! God Bless!"
Rodney R

"Great service and coaching here. I feel better within a few weeks of this program, which is based on a ketogenic way of eating. I've tried eating "keto" before but failed because of my addition to sugar. ( I'm still trying to find healthy recipes that I can eat on this plan that include a boat load of mashed potatoes )... This program works for me because I don't have to think too much about what I put in my gullet - it's planned out and easy to follow."
Vijay-Kumar S

"Simply life changing. Lots of yummy options!😋"
Cody C