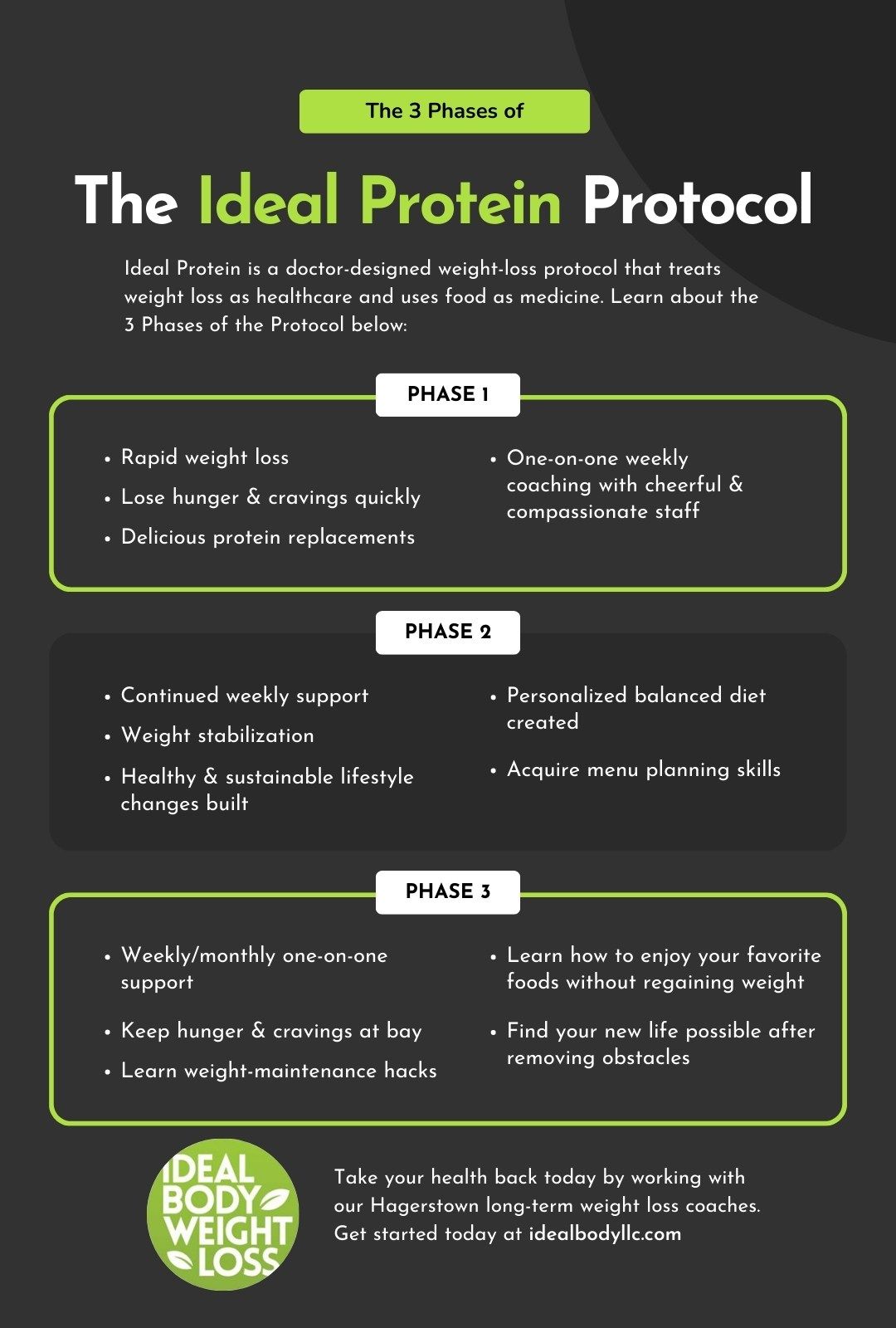 We are an authorized Ideal Protein clinic and only use the Ideal Protein protocol at our clinics because it is a proven and effective tool.
Ideal Protein is a doctor-designed, ketogenic weight-loss protocol that treats weight loss as healthcare and uses food as medicine to empower you to lose weight and live your best, healthiest life for the rest of your life. Expert guidance from your very own personal weight-loss coach keeps you motivated, while the huge variety of delicious Ideal Protein food and tons of other fresh, lean, healthy meals and snacks you get to choose from keep you satisfied on your journey to your new healthy weight and beyond. Take your health back today by working with our Hagerstown long-term weight loss coaches.
The Science Behind the Protocol
Work with an expert weight-loss coach at Ideal Body Weight Loss in Hagerstown to lose weight and live a healthier life utilizing the Ideal Protein protocol.
Ideal Protein Success Stories
Take back control of your health like these successful individuals have with the Ideal Protein Protocol at Ideal Body Weight.
More on Ideal Protein
The power to lose weight is already inside you. Find your strength, power, and motivation through the Ideal Protein Protocol today.
The Protocol
When it comes to weight loss, no doubt it's a struggle. That's where The Protocol comes into play, a doctor-designed way to lose weight and keep it off. Here are our three phases in more detail: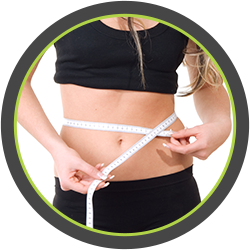 Phase 1
Rapid weight loss, the average is 8-10 pounds per month

Lose hunger and cravings quickly

One-on-one weekly coaching for support, education, and motivation

Delicious protein replacements to help you stay on track and lose quickly

Cheerful and compassionate staff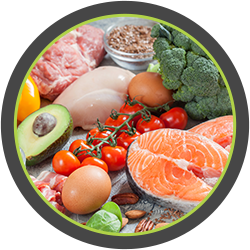 Phase 2
Continued weekly support and maintenance

Healthy and sustainable lifestyle changes built

Weight stabilization

A personalized balanced diet created by incorporating all food groups

Acquire menu planning skills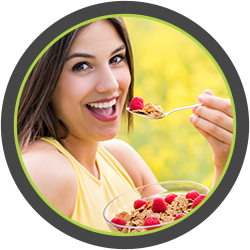 Phase 3
Weekly to monthly one-on-one support to help during the hardest year of maintaining weight loss

Learn how to enjoy your favorite foods without regaining weight

Keep hunger and cravings at bay

Learn weight-maintenance hacks to keep your weight steady

Find your new life possible after removing weight-related obstacles
One of the biggest keys to weight loss success is accountability. You'll have the support of your weight loss coach who completely understands the struggles you are facing and is there to listen to your concerns and offer helpful advice and support at every turn. Here at Ideal Body Weight Loss in Hagerstown, our coaches have years of experience helping individuals meet their weight loss goals and stick to their maintenance plans. We are committed to your success and intend to do everything we can to help you meet your weight loss goals. Our mission is to ensure you live your best life ever, not being inhibited in your passions simply because of weight. To get started, call to set up a consultation today!

"Go on my page Rodney K Rhodes on Facebook and see pics and hear about my over 200 lb weight loss since Mid October with Ideal Body Weight Loss. It is possible! It is not hopeless! NOW IS THE TIME TO START!!! Thank you Diane and the gang at Ideal Body Weight Loss!!! You have become family! God Bless!"
Rodney R

"Great service and coaching here. I feel better within a few weeks of this program, which is based on a ketogenic way of eating. I've tried eating "keto" before but failed because of my addition to sugar. ( I'm still trying to find healthy recipes that I can eat on this plan that include a boat load of mashed potatoes )... This program works for me because I don't have to think too much about what I put in my gullet - it's planned out and easy to follow."
Vijay-Kumar S

"Simply life changing. Lots of yummy options!😋"
Cody C