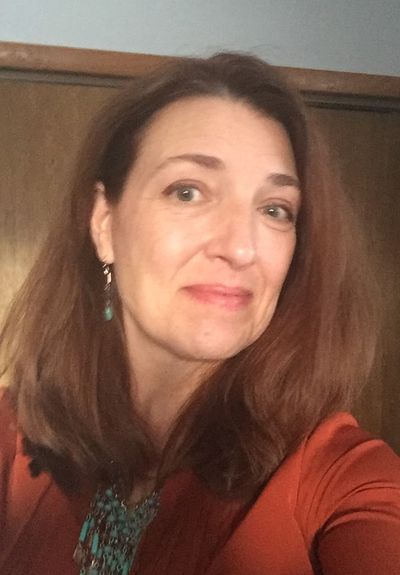 Diana Digles – Director and CEO
Diana has always had a passion to help people with weight issues. She knows, first hand, the physical and emotional toll that carrying excess weight can have on an individual. Diana is a nutritionist with a degree in Anthropology. She has been assisting people and communities become more healthy for more than 10 years.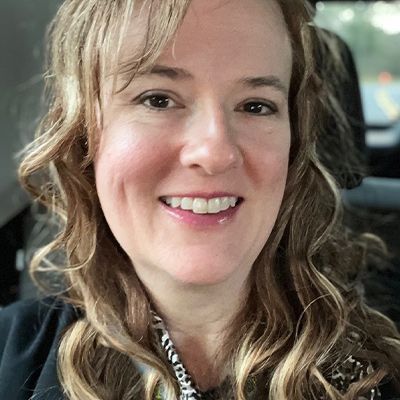 Tiffiny Gunther - Coach
Tiffiny is the newest member of our team; joining after achieving her own weight loss and lifestyle goals with us. She is compassionate, artisitic, and knowledgeable.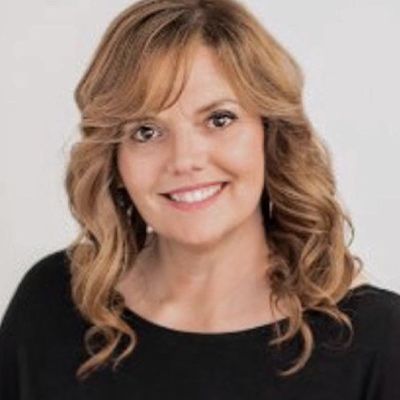 Y. Renee Doub – Coach
Renee is a Hagerstown native and mother of two, who started with Ideal Body as a client, losing 145 pounds. Renee's belief in the Ideal Protein Protocol is what lead her to join the Ideal Body staff. She says it's an honor and very exciting to be a part of our clients journey to better health.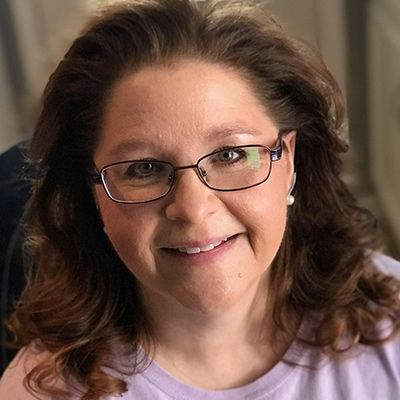 Christie Crutchley - Office Staff
Christie has been working the front desk and helping at the Hagerstown clinic since 2015. As a client herself, she enjoys working with and seeing the continued sucess of our clients. She also enjoys sharing recipes and loves to share her own experiences with the program. In her free time, Christie and her family love to travel and are amusement park enthusiasts.
Ideal Body Weight Loss, LLC Hagerstown is Authorized to use the Ideal Protein Weight Loss Protocol and Products. Please note: With relation to FTC guidelines regarding endorsements and testimonials – The testimonials on this website are those of the individual that is identified. Typical results vary up to 6 and 8 pounds lost during the first two weeks and up to 2 pounds per week thereafter when the Ideal Protein Weight Loss Protocol is followed properly. You should consult your physician or other health care professional before starting this or any other diet program to determine if it is right for your needs.

"Go on my page Rodney K Rhodes on Facebook and see pics and hear about my over 200 lb weight loss since Mid October with Ideal Body Weight Loss. It is possible! It is not hopeless! NOW IS THE TIME TO START!!! Thank you Diane and the gang at Ideal Body Weight Loss!!! You have become family! God Bless!"
Rodney R

"Great service and coaching here. I feel better within a few weeks of this program, which is based on a ketogenic way of eating. I've tried eating "keto" before but failed because of my addition to sugar. ( I'm still trying to find healthy recipes that I can eat on this plan that include a boat load of mashed potatoes )... This program works for me because I don't have to think too much about what I put in my gullet - it's planned out and easy to follow."
Vijay-Kumar S

"Simply life changing. Lots of yummy options!😋"
Cody C