Introducing the Technology Companions to the Ideal Protein Protocol
Ideal Protein has a suite of personalized lifestyle building assistants designed to help you achieve your weight-loss goals while on the three phases of the Ideal Protein Protocol. After you have accomplished your weight-loss results, these assistants help you maintain a healthy weight with smarter lifestyle living tools and support. Learn more from the team at Ideal Body Weight Loss in Hagerstown, Maryland today.
Putting Knowledge at the Forefront of Your Weight Loss Experience
The technical components of Ideal Protein come together to form your dedicated health coach.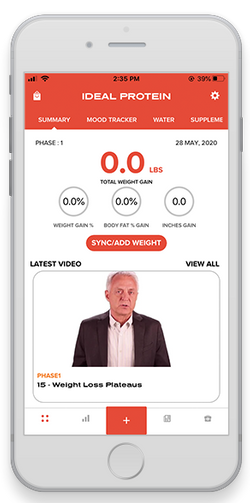 Ideal Protein App
As patients and clients progress through the Ideal Protein Protocol with the goal of losing weight, they are introduced to smarter lifestyle habits, such as healthier eating and the value of regular exercise. The Ideal Protein app is designed to be your pocket companion that is an easy-to-use, powerful tool developed to assist patients and clients in establishing these smarter habits. The Ideal Protein app helps you:
Track your meals, supplements, and hydration

Access the Ideal Protein Video Library anytime from anywhere

Set your goals and monitor your weight-loss progress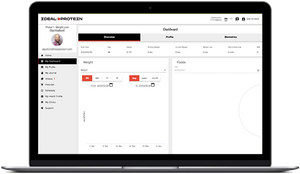 Ideal Protein Platform
The Ideal Protein platform is your personal reference center for Ideal Protein video coaching, content, and support. It can mimic most of the features that exist in the Ideal Protein app with an easy-to-use online interface. The Ideal Protein platform is:
A personalized online dashboard for your desktop or laptop computer to monitor your weight-loss progress

Your source for support videos

The go-to resource for recipes, cooking videos and coaching tips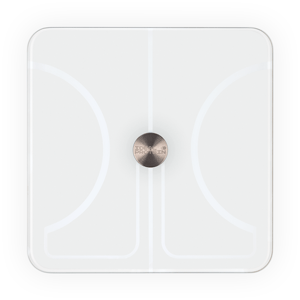 Ideal Protein Scale
Your technology advanced Ideal Protein scale removes the mystery behind weight loss. Now you can precisely measure and monitor your progress with intuitive informative graphs detailing your weight loss journey with the Ideal Protein Protocol. The Ideal Protein scale measures:
Body fat percentage

Weight

Hydration
Get Started With the Ideal Protein Protocol in Hagerstown
Are you ready to live a happier, healthier life? Do you want to finally lose weight and keep it off? It's time to reach out to the team at Ideal Body Weight Loss in Hagerstown. Our weight-loss coaches are here to help you achieve your goals. Contact us today to get started!

"Go on my page Rodney K Rhodes on Facebook and see pics and hear about my over 200 lb weight loss since Mid October with Ideal Body Weight Loss. It is possible! It is not hopeless! NOW IS THE TIME TO START!!! Thank you Diane and the gang at Ideal Body Weight Loss!!! You have become family! God Bless!"
Rodney R

"Great service and coaching here. I feel better within a few weeks of this program, which is based on a ketogenic way of eating. I've tried eating "keto" before but failed because of my addition to sugar. ( I'm still trying to find healthy recipes that I can eat on this plan that include a boat load of mashed potatoes )... This program works for me because I don't have to think too much about what I put in my gullet - it's planned out and easy to follow."
Vijay-Kumar S

"Simply life changing. Lots of yummy options!😋"
Cody C